Triangle Benefit Services
Serving the Greater Pittsburgh Area Since 1995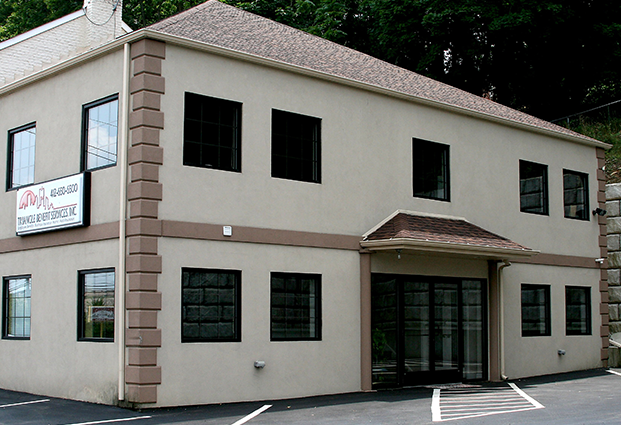 We can help.
It's simple, start by Getting a quote
Click here
Individual & Business Insurance Solution
Whether you need personal insurance, business insurance, or both, we work with you and guide you through today's complicated maze of insurance options. Our experienced, dedicated, licensed professionals...
Carefully review your current insurance coverage. More importantly, we provide you with a comparison of other available options that may be more suitable to your needs.
Act as your personal liaison between you and your insurance company.
Contact Triangle Benefit Services for the right insurance solution at the right price for your auto and homeowners insurance, business insurance and more!